The company also appointed the exec for Brazil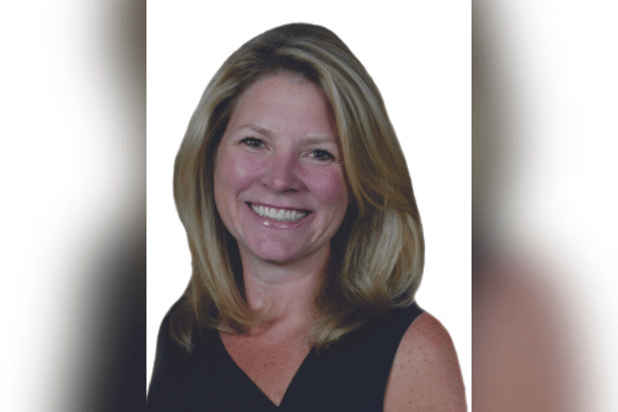 Insurance News
By means of

Gallagher Re has announced the appointment of Linda Johnson (pictured above) as vice chairperson of its North American team, effective immediately.
In this role, he will focus on generating new business for multi-casualty and structured reinsurance solutions across North America, with a particular emphasis on New York and Minneapolis. Additionally, he will oversee talent recruitment and retention efforts in the region.
Reporting to Tom Wafer, Chairman of Gallagher Re North America, Johnson brings more than 30 years of industry experience to the company.
"I am delighted that Linda is joining our team, and I look forward to many opportunities and successes ahead," said Wafer.
Johnson previously held various leadership positions, including a 15-year tenure at TigerRisk Partners, where he was a founding partner and executive team member, ultimately serving as global legacy solutions practice leader. Johnson also held senior executive positions at Aon Benfield.
"I am delighted to welcome Linda to Gallagher Re," said Jim Bradshaw, CEO of Gallagher Re North America. "She is a recognized industry leader who shares our enthusiasm and passion for the business. Linda's leadership and coaching will be a dynamic force in helping colleagues continue to provide clients with strategic insights, advanced analytics, and client-centric solutions.
"I am excited to join Gallagher Re's team of incredibly talented industry professionals," said Johnson. "I welcome their vast experience and their dedication to inclusion and collaboration, as we enhance our strengths, grow our team, and continue to provide industry-leading solutions to our clients across North America."
Teaching in Brazil
Gallagher Re also announced the appointment of Daniel Veiga (pictured below) as CEO of Gallagher Re Brazil, Treaty Operation.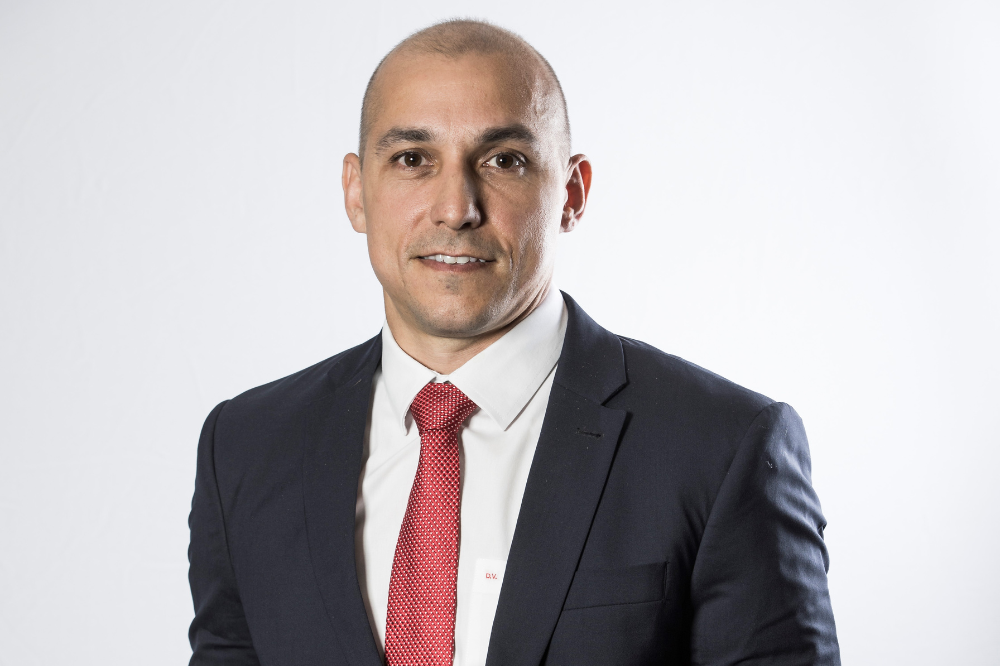 Veiga will be based in Rio de Janeiro and will work with Fernando Tilger, Gallagher Re executive vice president, and in collaboration with Luiz Araripe, country head for Gallagher Brazil and facultative reinsurance.
Veiga will report to Edson Wiggers, CEO of Gallagher Re Latin America and the Caribbean.
The hires come as the company experiences continued growth. Gallagher recently announced the acquisition of Tennessee-based Bernard Benefits and Bernard Healthcare Financial Planning. Earlier in May, Gallagher subsidiary RPS acquired Texas-based RHP General Agency.
Is there anything to say about this story? Let us know in the comments below.
Keep up with the latest news and events
Join our mailing list, it's free!