Industry advisor shares top tips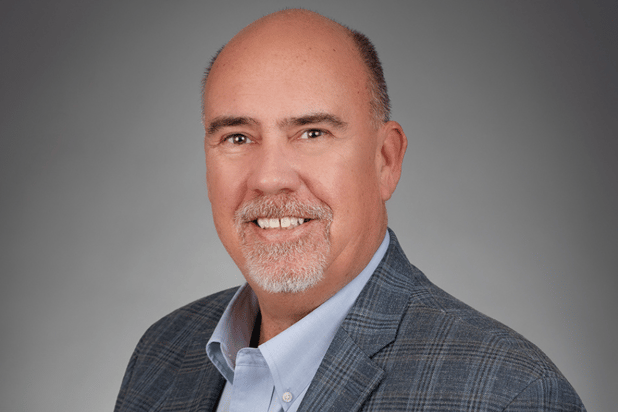 Insurance News
By Gia Snape
Insurance is often touted as a recession-proof industry, but an economic downturn still presents many risks for independent agents and brokers, who may lose out on clients, see their revenues decline, or struggle to build their book of business during a challenging cycle.
But a well-prepared agent or broker can find and keep clients even in the toughest of times, according to Steve Tombarelli (pictured), senior vice president of programs and services at SIAA, the largest alliance of independent US agent.
"The constant theme is communication," Tombarelli said. "They need to talk to their clients about where insurance fits in with the current economic climate and the factors that are driving up insurance costs.
"The better an agent can educate their clients about the economic effects of insurance, the less time they will spend reacting when someone sees an increase in their policy."
Grown in the midst of difficult economic conditions
SIAA empowers its member agencies to grow and write more quality commercial line businesses through a variety of programs and services.
The organization boasts 30 partnerships with leading carriers, giving agencies direct access to multiple markets.
Tombarelli shared with Insurance Business four key steps to improve client relationships and grow an independent agency during an economic downturn:
Communicate regularly with clients
Independent agents should shift their communication style from a reactive to a proactive approach, the SIAA leader said.
Many agents are reactive, meaning they react to their clients calling. But the economic downturn is an opportunity for agents to market themselves to new clients and nurture relationships with existing ones through initial contact.
"Many of our members are small, community-based agencies, so if they keep their name in the community, they'll get to know their clients better," Tombarelli said.
Invest in marketing and social media
Many agencies will look to recover investments during a recessionary environment to save costs. But for Tombarelli, this is the right time to invest in their marketing and social media strategies.
"Agencies should develop whatever form of marketing they're comfortable with, whether it's mailers, social media, or videos," he says.
Tombarelli also promotes videos as a more powerful way to deliver important messages to potential and existing clients.
"The more they can make videos to show that human element and personal connection, the better," he said. "Spreading content that isn't business related, like things they might be doing in the community, along with topical stuff that will inform people also helps strike the right balance."
Strong relationships with carriers can also be key to navigating today's market challenges.
Tomarelli emphasized that agents need to better align with their carrier partners to understand the economic impacts of cost and capacity.
"Carriers are looking to grow in certain areas or certain lines of business, while looking to get out of some that aren't as profitable for them," he said.
"Agents need to be attuned to the carriers they work with, understand their appetite and know where the carriers are going."
SIAA conducts sales seminars and webinars amid the tough insurance market. "We're constantly feeding information to our members about what an insurance carrier is looking for in a particular state or a particular industry," Tombarelli added.
Finally, carriers are a great resource for materials to help agents start difficult conversations with clients.
"There are a lot of social media tools that help the agent discuss what's going on with the carrier and the industry," Tombarelli said.
Leveraging data to cross sell
Artificial intelligence and machine learning have created many opportunities for independent agents to apply data insights to their business.
But many agencies are not fully utilizing the technology available to them, according to Tombarelli.
"Agencies often don't use their agency management system (AMS) to the extent they should. In this market, you have to look at your own client base and see where you are. can cross sell," he said.
"If you write to the owner of a client's house [insurance policy] but you're not writing their car, life, or business insurance, then you're not using data to maximize touch points.
"All these things will create an opportunity for independent agents to grow their business now."
What are some other ways that independent agents can improve their business in recessionary times? Let us know your thoughts below.
Keep up with the latest news and events
Join our mailing list, it's free!