Former Republican Senator Kelly Ayotte said she is running for New Hampshire governor to "protect our Live Free or Die way of life."
The former state attorney general, who later represented the key New England battleground state in the US Senate for one term, on Monday officially launched a 2024 campaign for governor, in the race to replace GOP Gov. Chris Sununu.
"Governor Sununu is an excellent leader who has worked hard to protect our Live Free or Die values ​​and improve the quality of life in New Hampshire," Ayotte wrote in a statement. "The battle to protect our Live Free or Die way of life must continue."
Ayotte also announced his bid during an appearance on Fox News' "Fox and Friends."
THIS POPULAR REPUBLICAN GOVERNOR DECLARES HE WILL NOT SEEK RE-ELECTION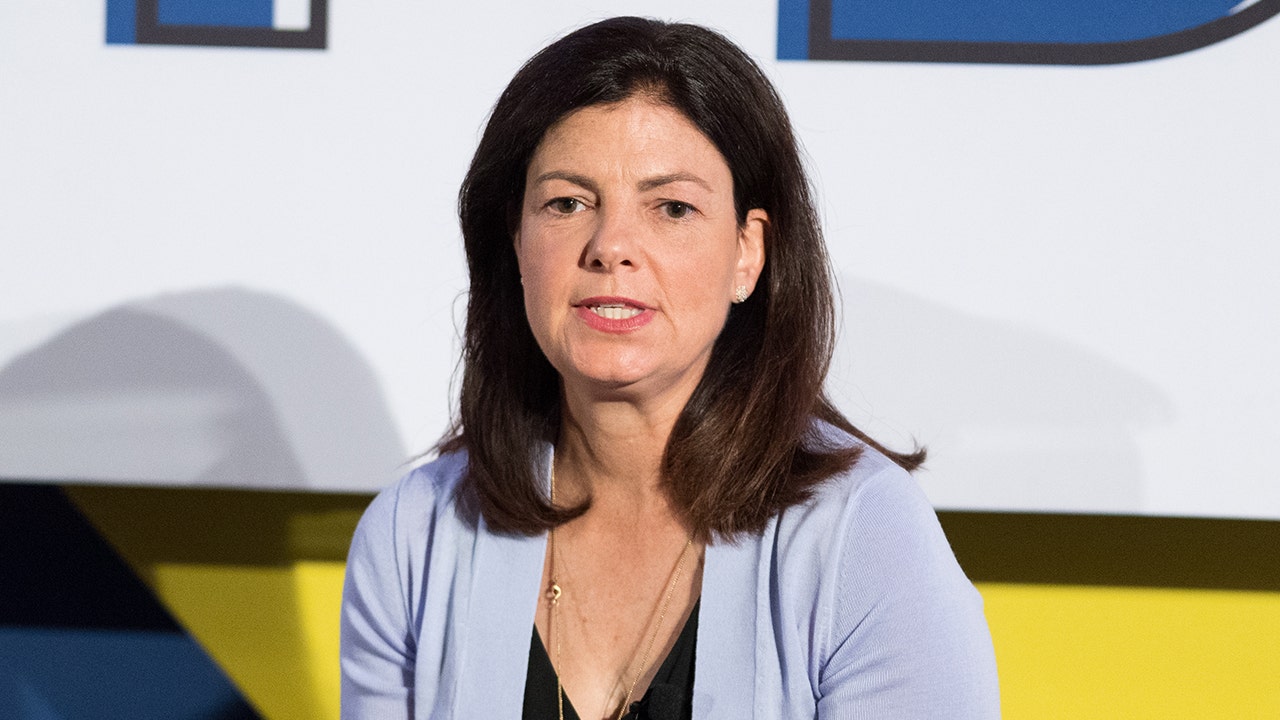 The popular Sununu announced last week that he will not see out an unprecedented fifth two-year term as governor in 2024.
"I'm running for Governor because New Hampshire is one election away from becoming Massachusetts – from becoming something we're not," Ayotte wrote as he referred to the Granite State's more progressive neighbor to the south.
THE GOVERNOR WILL MEET IN DEMAND WITH THE REPUBLICAN PRESIDENTIAL CANDIDATES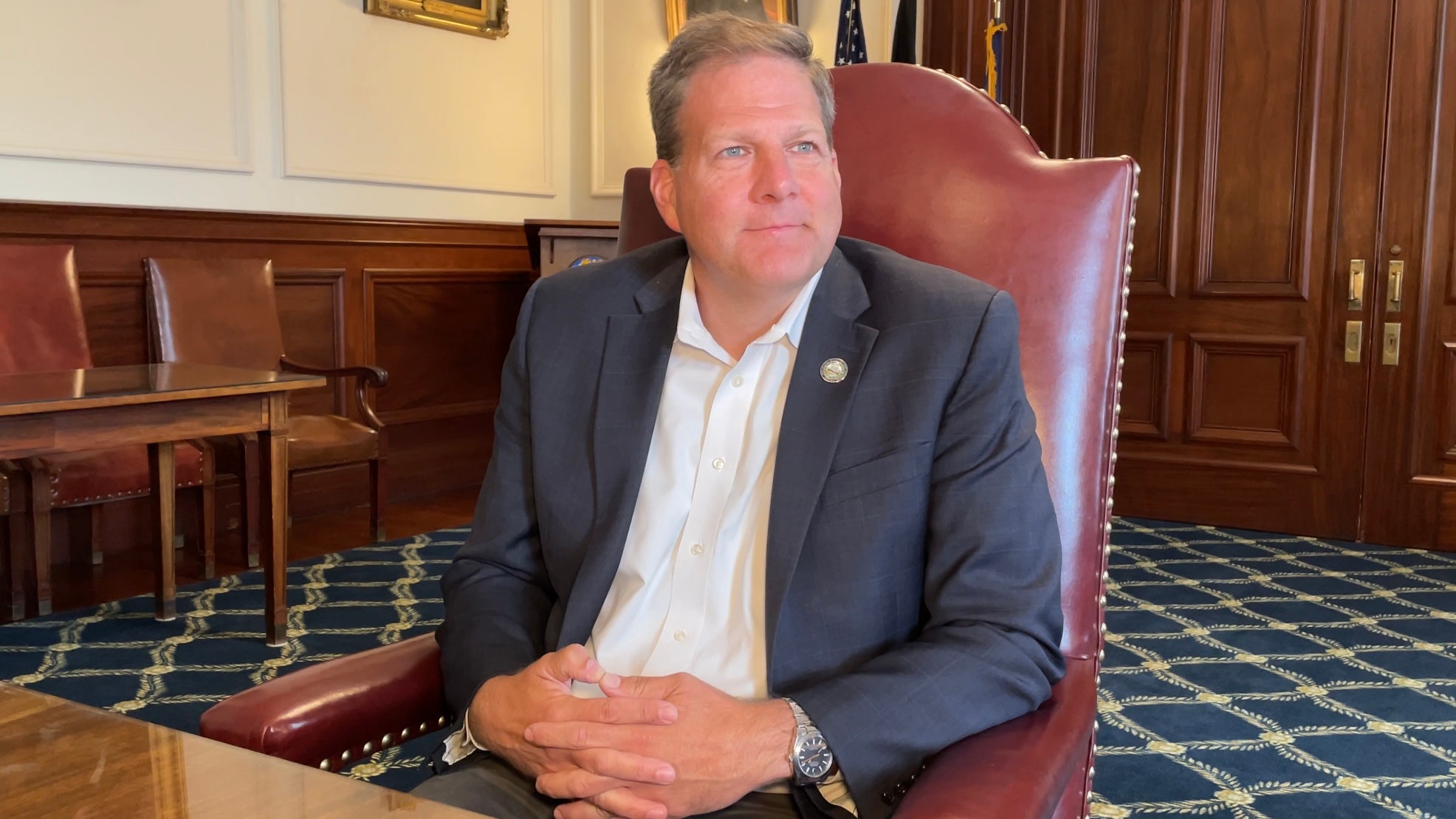 "I was born here and raised here. I raised my children here, and you know what? I'm going to die here because this is a different state and it's people. "Together, we're going to make sure New Hampshire stays safe, prosperous and free."
Ayotte made history as New Hampshire's first and only woman to serve as state's attorney, from 2004-09.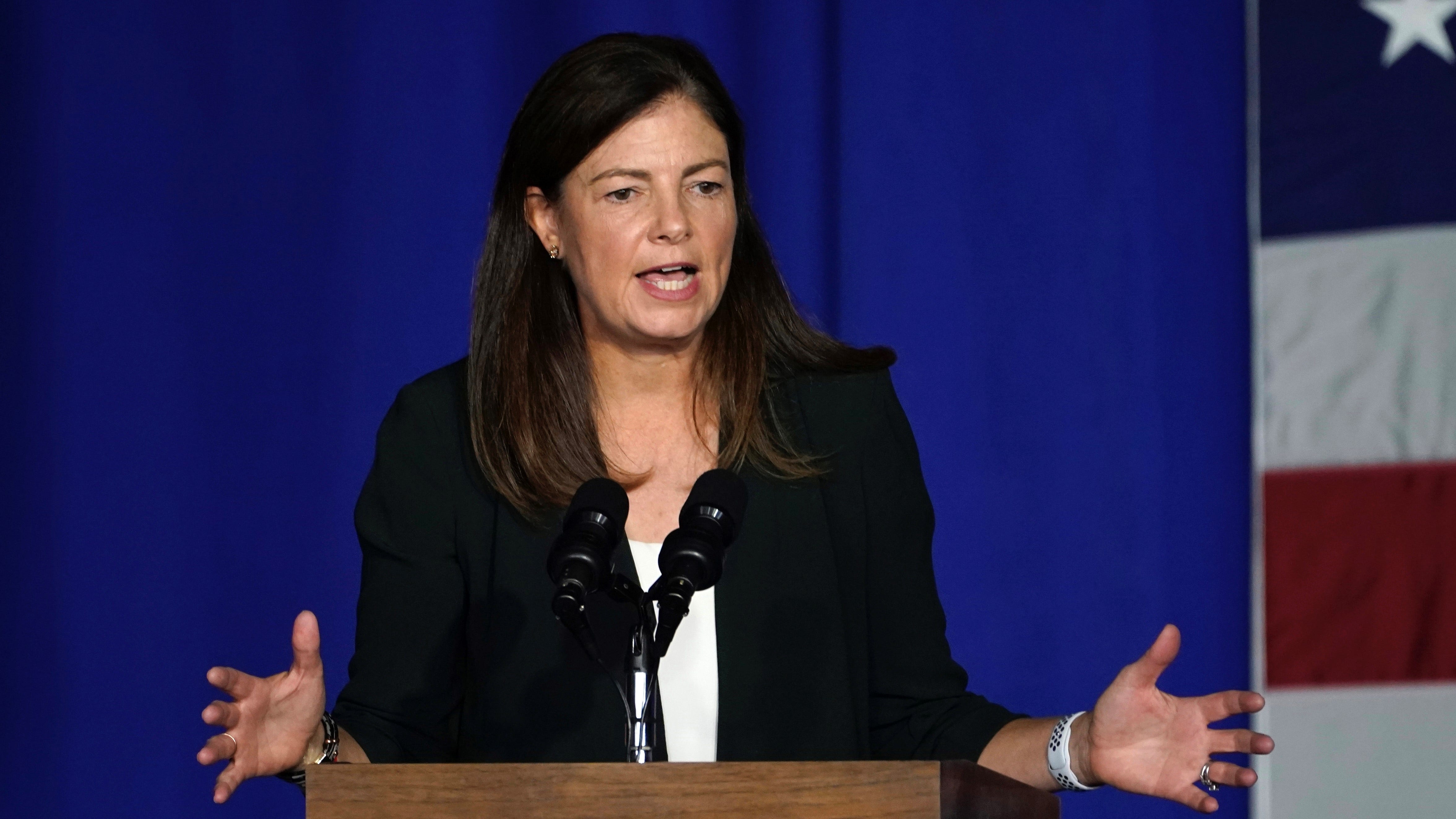 He won election to the US Senate in 2010, but narrowly lost re-election in 2016 to Democratic Gov. Maggie Hassan, by a margin of only 1,017 votes.
Ayotte became the second Republican to launch a gubernatorial campaign. Former longtime state Senate President Chuck Morse declared his candidacy minutes after Sununu announced he would not seek re-election.
WHY CHRIS SUNUNU IS PASSING ON RUNNING FOR THE WHITE HOUSE
"I think I've taken what I did as Senate president and brought it to the governor's job," Morse told Fox News last week as he pointed to the conservative agenda he and Sununu have helped push for the past seven years.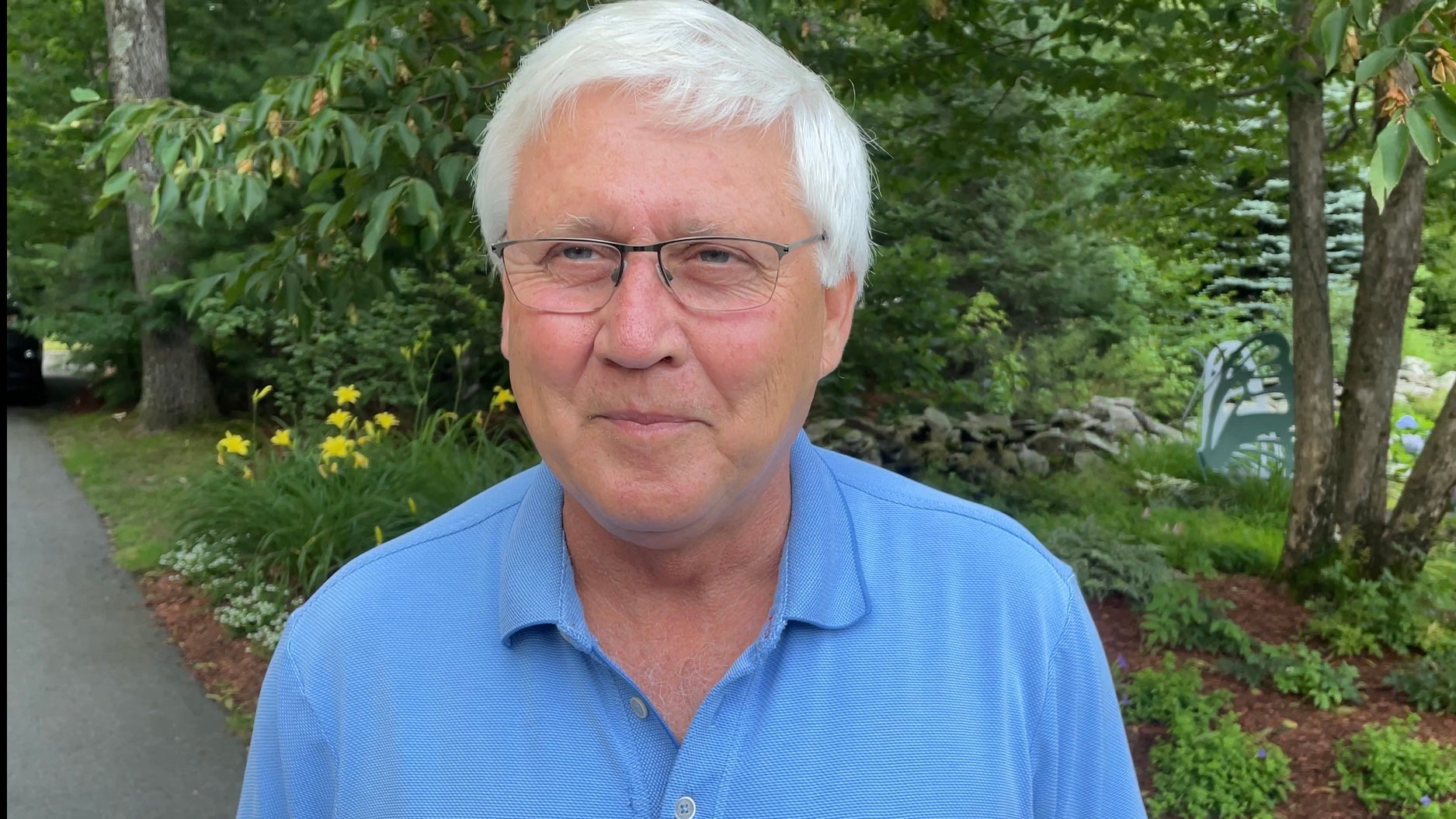 Frank Edelblut, Sununu's education commissioner who narrowly defeated Sununu in the 2016 GOP gubernatorial primary, is seriously considering a gubernatorial run.
Two Democrats have already launched campaigns for governor: Cinde Warmington, the only Democrat on New Hampshire's five-member elected Executive Council, and three-term Manchester Mayor Joyce Craig.
In his campaign announcement, Ayotte revealed an extensive list of endorsements from various wings of the GOP, including former senator and governor Judd Gregg, New Hampshire House Majority Leader Jason Osborne, and Bruce Breton, a co-chair of former President Trump's 2024 White House campaign in New Hampshire.
Ayotte had a close relationship with Trump during the 2016 presidential campaign.
CLICK HERE TO GET THE FOX NEWS APP
In October of that year, after lewd comments made by Trump in a decade-old video went viral, Ayotte said that as a mother and former prosecutor who worked with victims, she could no longer vote for Trump in the general election, and instead wrote in the name of Mike Pence.
But in 2017, he helped guide Trump's first Supreme Court nominee — now-Justice Neil Gorsuch — through his confirmation process on Capitol Hill, serving as a so-called "sherpa."