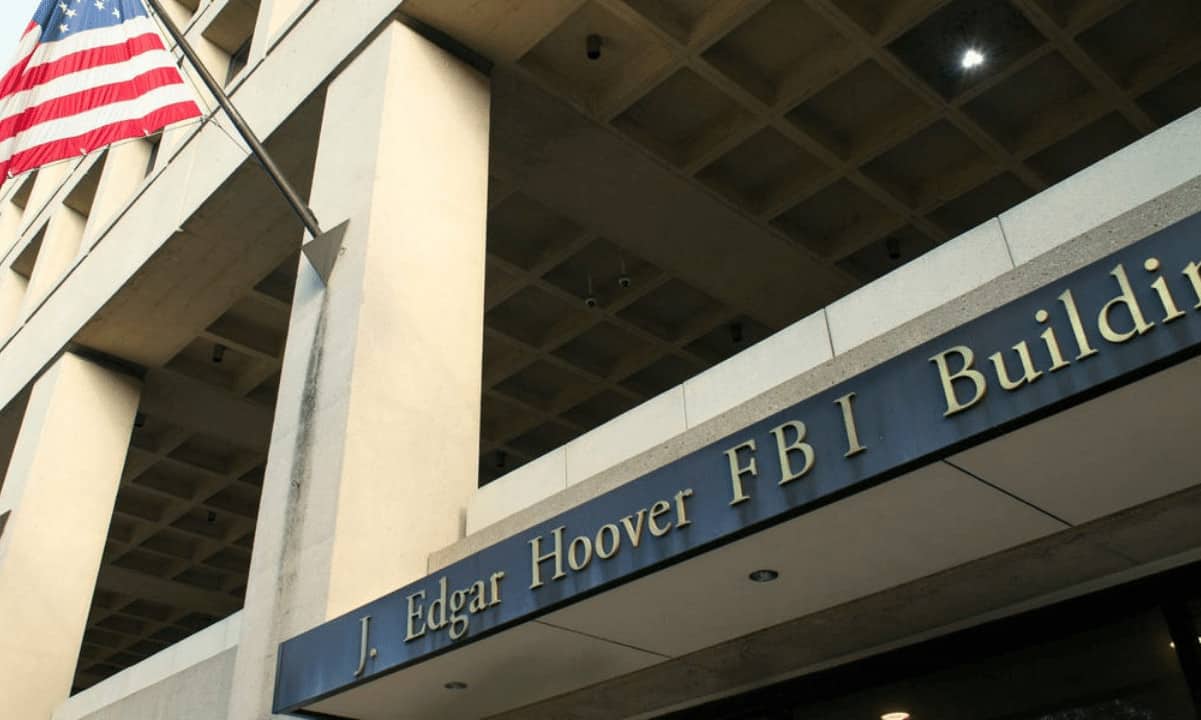 The United States Federal Bureau of Investigation (FBI) has issued a warning on fake job ads that attract people in Southeast Asia, where "victims are held against their will and forced to perform international crypto scam on unsuspecting victims."
These scam mills usually place ads on social media and lure their victims by promising well-paying jobs. Upon arrival, however, the victims had their passports taken away and forced to work by defrauding innocent people. In addition, if the workers do not succeed, they reportedly face torture, abuse, murder, or being sold to another gang.
FBI Issues Alert
According to the press release, the FBI is warning US citizens and individuals living or traveling abroad to be wary of false job advertisements linked to labor trafficking. The intelligence service said threat actors are targeting victims, mainly in Asia, in employment fraud schemes by posting false job ads on social media and job sites. online employment.
The fake jobs can range from tech support, call center customer service, and beauty salon technicians, the FBI says. Great benefits, salaries, and accommodations are offered to lure victims.
"Often throughout the process, the location for the position is moved from the advertised location. When job seekers arrive in a foreign country, criminal actors use a number of methods to force them into making schemes of investment in cryptocurrency, such as confiscation of passports and travel documents, threats of violence, and use of violence."
Victims are forced to pay mounting debts – travel, room, and board fees. When the debt worsens when they are often sold to other criminal groups.
The FBI has detailed some steps to avoid falling into such traps. This includes researching the advertised company before accepting a job offer, as well as beingware of "vague language" about the company or limited job details. Job seekers should also be wary of ads with unusually high salaries and generous benefits.
Crypto Scam Rings
The latest warning comes amid numerous reports of crypto scam rings using enslaved individuals. In November last year, the Cambodian government found itself on the receiving end of a severe backlash for allegedly turning a blind eye to Chinese crime rings that trafficked nearly 100,000 migrant workers and forced them to run online scams, including that is the fraudulent crypto ICOs.
Recently, the Philippine National Police (PNP) rescued 1,000 human trafficking victims who were forced to work up to 18 hours a day for a cryptocurrency scam earlier this month. After busting the scam ring, authorities arrested 12 suspected ringleaders.
SPECIAL OFFER (Sponsored)
Binance Free $100 (Exclusive): Use this link to register and receive $100 free and 10% discount on Binance Futures fees first month
(terms).
PrimeXBT Special Offer: Use this link to register and enter the code CRYPTOPOTATO50 to receive $7,000 on your deposits.