Former insurtech marketing chief accused of multi-million fraud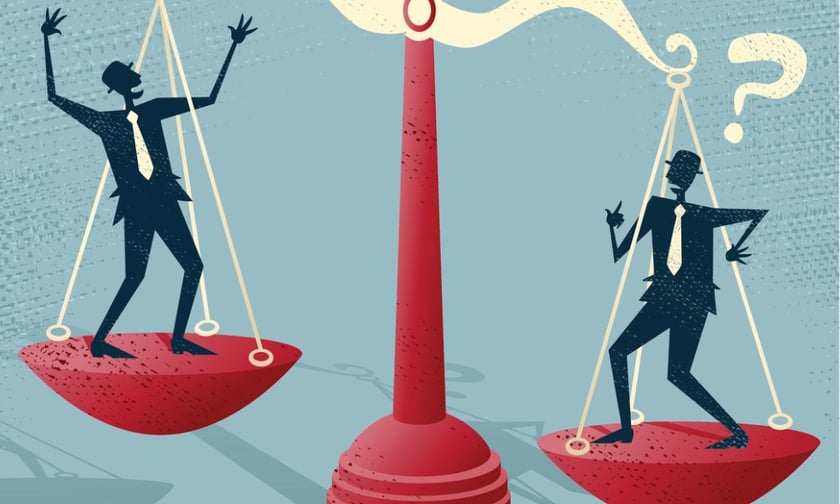 Insurance News
By Jen Frost
The former chief marketing officer (CMO) of Root, Brinson Caleb Silver, was ordered detained for contempt of court.
Silver and other defendants in the lawsuit brought by Root, which alleges the CMO conspired with others to funnel at least $9.9 million into a "brazen and sophisticated scheme" to defraud the insurtech, were told in May to share a list of assets and documents with the approval of the appointment of the receiver, according to the order of the US District Court on June 20.
However, in the June 20 update, the court said it was "convinced" that the defendants did not hand over all the books and records, amounts, and other information to the recipient as ordered.
"Accordingly, the Silver defendants are in contempt of court," the order, from United States District Judge Sarah Morrison, said. "Mr. Silver was ordered to be detained until he can produce information and documentation to the satisfaction of the recipient."
The Silver defendants argued that they should not be held in contempt, according to the order, because they provided a list of assets. While the court was satisfied that such a list had been provided, the receiver testified to "repeated failures" to comply, with the receiver's "independent discovery" of a property in California given as an example.
Silver, who was not immediately available for comment, denied Root's allegations, as did other named defendants Silver Collateral Damage and Eclipse Home Design. The insurer's allegations were not proven in court.
Counsel for Silver indicated that he could invoke his Fifth Amendment Privilege, it was noted in a footnote to the court's order. If properly expressed, this could lead to the cleansing of his contempt without giving a "substantive answer" to each request, it was said.
Silver serves as Root's CMO from November 2021 to November 2022.
Root has been approached for comment.
Keep up with the latest news and events
Join our mailing list, it's free!