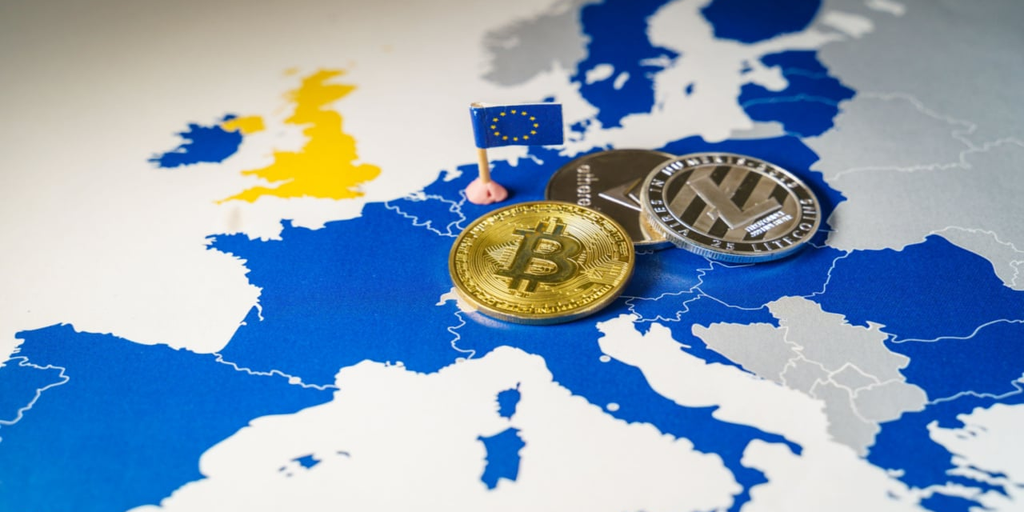 Yet an EU watchdog drew attention to potential risks in the crypto industry.
In a recent statement, the European Securities and Markets Authority (ESMA) and National Competent Authorities (NCAs) said that cryptocurrencies must be clearly marked as unregulated if a company offers the type of asset to investors.
In particular, these offers are marketed as alternatives to regulated financial instruments under the MiFID II framework.
Introduced in 2014 and implemented in 2018, MiFID II stands for the Second Markets in Financial Instruments Directive, which is a legislative framework established by the European Union (EU) to regulate financial markets.
Although Europe's landmark Markets in Crypto Assets (MiCA) legislation, which will introduce a framework for crypto companies, is on the verge of adoption, these assets are expected to remain unregulated in many jurisdictions. until MiCA becomes effective in 2025.
In the meantime, ESMA expressed concerns about potential investor protection and prudential risks.
Risks include investors being misled about their level of protection, confusion around products, and "mis-selling," or selling a product to a customer using incorrect information.
The statement pointed out that activities related to unregulated products may pose a significant risk to the good governance of the investment company and may compromise the company's compliance with its business obligations.
ESMA advocates for investment firms to act in the best interests of their clients by "acting fairly, professionally, and providing clear and unambiguous communication."
It recommends that companies ensure that clients are fully aware of the regulatory status of the product or service they are receiving and clearly disclose when regulatory protections are not available.
Finally, the statement insists on the fact that companies must be careful in using their regulatory status as a promotional tool and must distinguish regulated activities from those that are not. regulation of their websites.
The EU is making way for crypto
ESMA's communiqué is another way to increase clarity in a rapidly changing regulatory environment.
Voted this April by the European deputies, MiCA will create a framework for crypto companies at the European level.
This will introduce stricter rules on stablecoinsrequire more disclosure obligations for all crypto businesses, and ensure the implementation of anti-money laundering (AML) and data security procedures.
The text can be implemented in July 2023 but will only apply 18 months after this date, which is in January 2025.
Until then, as pointed out by ESMA, investors and companies should act carefully.
Stay on top of crypto news, getting daily updates in your inbox.