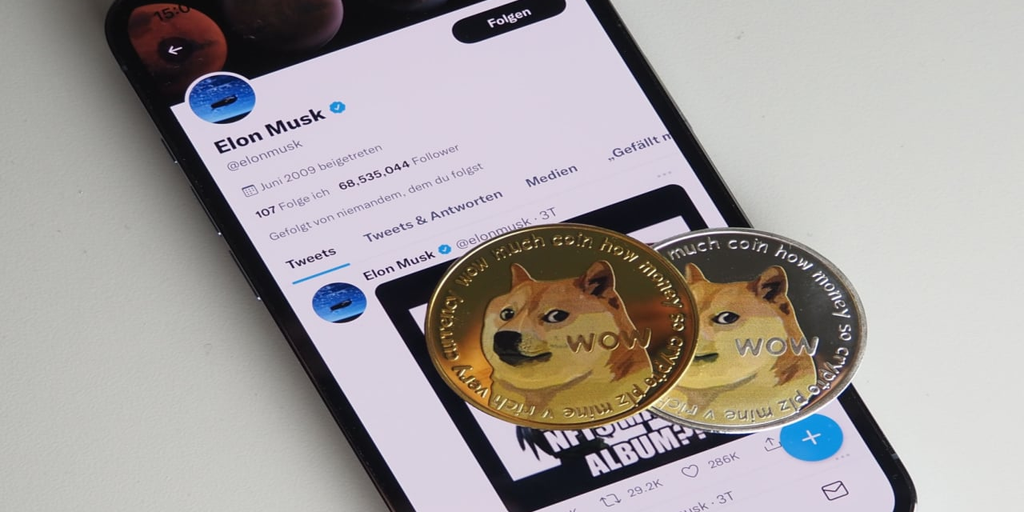 After years of rampant speculation and frantic tea-leaf reading by cryptocurrency fans—and Dogecoin fans in particular—tech billionaire Elon Musk coldly put to rest any prospects of Twitter (or X) launching its own crypto token.
The news came not in a formal announcement, or even a Twitter post, but in a reply to another user.
"Elon Musk and 𝕏 never launched a crypto token," warned user @DogeDesigner—who has 240,000 followers and several past interactions with both Musk and now-CEO of X Linda Yaccarino. The tweet included an image of news article headlines falsely claiming that it had.
Musk replied with a stern one-liner: "And we never will."
Despite this clear-cut rejection of a Twitter-led cryptocurrency—coming in the middle of a major rebranding effort—it is not an outright denouncement of cryptocurrency support or related features in a future X "everything app." And Musk's previous history with digital assets might also leave room for doubt.
Elon is well known for his fanaticism for Dogecoin (DOGE), a memecoin that was spawned as a joke for the crypto community to stop taking itself so seriously.
The self-proclaimed "Dogefather" drew widespread attention last year when he bought Twitter for $44 billion, and not long after, swapped the iconic blue-bird logo for an image of the Shiba Inu dog that characterizes Dogecoin–causing the token to soar by 20% and the billionaire to earn himself a $258 billion lawsuit for alleged insider trading and racketeering. 
Indeed, he has sent the crypto community plenty of mixed signals over the years.
In 2021, Doge developers exclusively told Decrypt they were working with Musk for years to make a cheaper, greener alternative to Bitcoin. And earlier this year, news surfaced that the company was working on a product that would supportive of crypto payments—although there wasn't much information on which token would be used. 
While crypto fanatics can probably rule out a TwitterCoin or XCoin for now, the door is still not fully closed to cryptocurrency in Musk's next act.
Stay on top of crypto news, get daily updates in your inbox.