Discover the latest innovations from this year's leading cyber carriers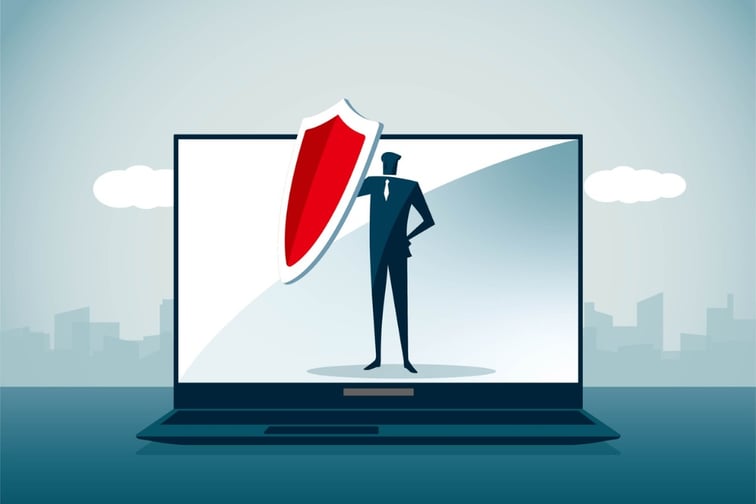 Cyber ​​insurance is a new and evolving sector with risks emerging every day. With relevant cyber data dating back to roughly 2015 in many cases, however, insurers are facing challenges when pricing policies are accurate.
Insurance Business'5-Star Cyber ​​​​winners shine by persevering in the face of such uncertainty and the way they face the unknown to become the leading cyber insurance companies.
Brokers identify critical areas of the cyber landscape, including threat intelligence and mitigation, payment processing, targeting small and medium-sized businesses, and more.
While many challenges continue in cyber insurance, they also offer many opportunities for cyber professionals to grow and develop within an industry that requires technology and software solutions.
"We as insurers do a lot of mitigation work that most customers don't see. For the most part, we just alert customers where we find critical vulnerabilities or exposures and if you don't have them, you probably you will not hear from us", said Jacob Ingerslev, SVP for cyber and tech underwriting at 2023 awardee Tokio Marine HCC.
Keep up with the latest news and events
Join our mailing list, it's free!