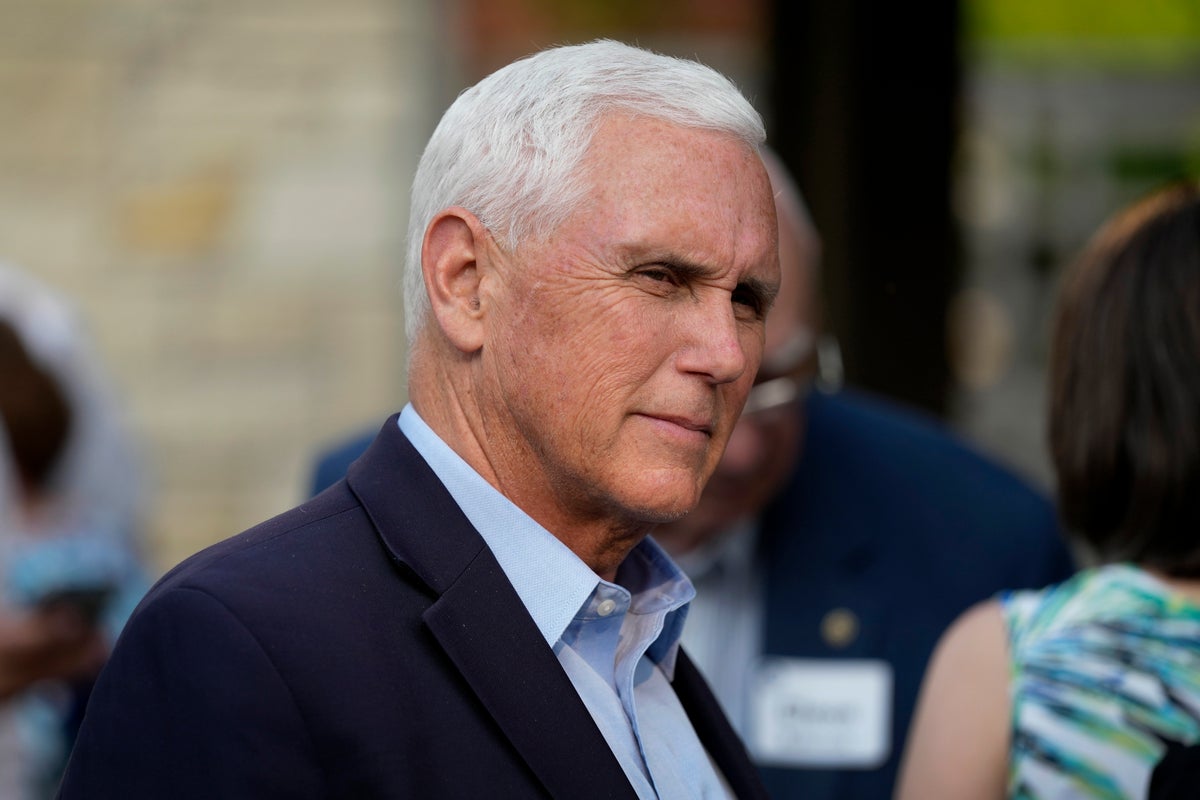 The Justice Department will not charge former vice president Mike Pence for any potential mishandling of classified documents and has closed its investigation, CNN reported.
The department sent a letter saying it would not prosecute Mr Pence after the former vice president's lawyer found classified documents at his home in Indiana. Mr Pence asked his lawyer to search his home following news reports that President Joe Biden had classified documents in his own residence.
Mr Pence then turned the documents over to the FBI and the bureau and the Justice Department launched an investigation into how the documents ended up at Mr Pence's home.
The news comes as Mr Pence prepares to launch his own bid for the presidency sometime this month, putting him in direct conflict with former president Donald Trump.