Veteran heads are stepping into newly created roles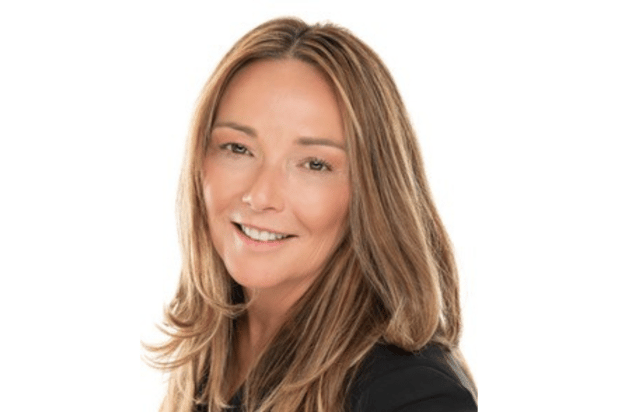 Insurance News
By Ryan Smith
Davies, a specialist professional services and technology company serving the insurance and highly regulated markets, has announced the appointment of Jen Morrissey (pictured above) to the newly created position of chief operating officer of group. He will be based in the US.
Morrissey has more than 20 years of experience leading global strategic information technology and operations in the risk management and professional services sectors, Davies said. Prior to joining Davies, he served as chief information officer at Union Risk Advisors. Morrissey also previously served in roles at Willis Towers Watson and Electronic Data Systems.
In his new role, Morrissey will oversee Davies' global technology, innovation, M&A integration, procurement and real estate functions. He will report directly to group CEO Dan Saulter.
Morrissey's appointment is in line with Davies' new, simplified organizational structure, which has organized its global operations into three business units: Global Solutions, UK & Ireland, and Davies US. Globally, Davies employs more than 7,000 people across 10 countries.
"It's a very exciting time to be joining Davies, and I look forward to working with Dan and the wider team on our next phase of growth, continued innovation and positive disruption," said Morrissey. "It's never been more important for a business to stay agile to help clients meet the external challenges our industry is currently facing."
"I am delighted to welcome Jen to Davies," said Saulter. "His extensive experience as an executive leader and his deep knowledge of the industry will undoubtedly be a unique asset in the successful growth of the business. As we embark on our next phase of international growth and investment, it is important that we position our business units and leadership so that we can serve our 1,500-plus clients worldwide.
Is there anything to say about this story? Let us know in the comments below.
Keep up with the latest news and events
Join our mailing list, it's free!