The top 20 cyber insurer groups account for more than 70% of premiums worldwide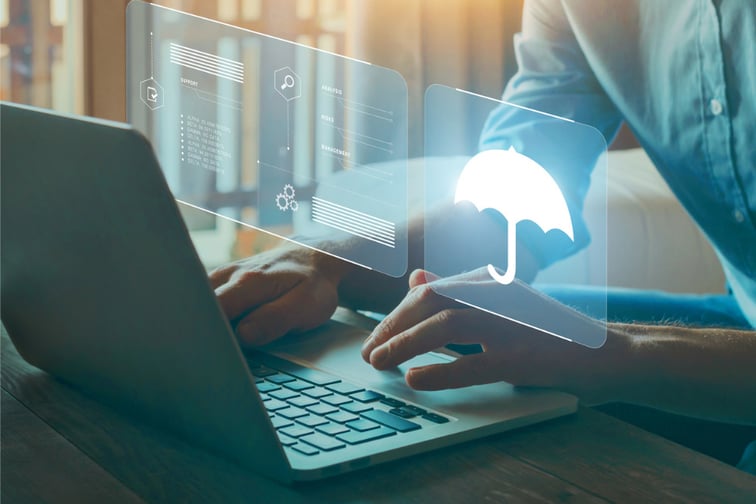 Insurmore, a provider of insurance rankings and analysis, has released an updated global ranking of insurer groups based on cyber insurance gross direct premiums written (GDPW) in 2022.
The rankings, which include insights from the industry's major underwriters, provide insights into the competitive landscape of the cyber insurance market.
According to the analysis, the estimated GDPW for cyber insurance worldwide reached approximately $13.5 billion in 2022. When captive insurers are included, this figure is expected to rise to nearly $14 billion, with the United States United States accounted for more than half of the total.
Analyzing the competitive structure of the market, the research revealed that the top 20 insurer groups in this segment tend to account for 70.3% of premiums worldwide, while the top 50 groups account for 92.3% .
Although these percentages have slightly decreased compared to last year (76.6% and 94.4%, respectively, in 2021), it is expected that Munich Re will maintain its position as the world market leader with more than $1 billion in GDPW. This number doubles when cyber reinsurance premiums are considered.
After Munich Re, the top-ranked groups in that order include Chubb, Beazley, Fairfax Financial Holdings, and AXA.
The study also highlights the growing prominence of cyber insurance, with more than 220 insurer groups directly underwriting cyber risks by the end of 2022, a significant increase from last year's figure of more than 180. In addition, Insuramore has identified 360 individual MGAs, MGUs, and cover-holder businesses worldwide that engage in cyber insurance underwriting on a delegated authority basis.
Looking ahead to 2023, the research suggests that the market fragmentation trend observed in the comparison between the global market shares of the top 20 and top 50 groups in 2021 and 2022 is likely to continue. This can be attributed to the rapid growth of small and medium-sized competitors and the entry of new sources of capacity.
Notable examples include carriers established by specialized MGAs such as At-Bay, Coalition, and Cowbell Cyber, the emergence of MIRIS as a mutual insurer that underwrites cyber risks for corporations owner based in Europe, and the launch of Trium Cyber, which provides cyber coverage through Lloyd's syndicate 1322. Lloyd's syndicate 1322 alone is estimated to contribute approximately 20% of global cyber GDPW.
Is there anything to say about this story? Let us know in the comments below.
Keep up with the latest news and events
Join our mailing list, it's free!