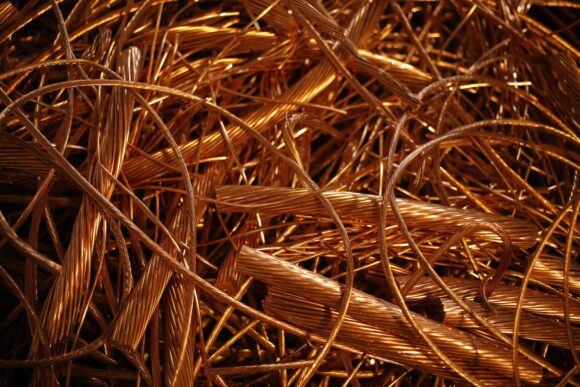 Europe's top copper producer Aurubis AG says a huge scam involving shipments of scrap metal has cost it €185 million.
Aurubis said last month it had discovered a significant shortage of metal, adding that it believed some of its suppliers had manipulated details about the scrap metal they provided and were working with employees in the sampling department. to the company to cover it.
The global metals industry has been rocked in recent years by a series of scandals, including the shock revelation by commodities trader Trafigura Group that it was the victim of an alleged nickel fraud.
Aurubis said it expects the insurance payout to cover about €30 million and it will also recover some of the losses from the seized assets.
The company said it now expects operating income before tax of €310 million to €350 million compared to an earlier forecast of €450 million to €550 million for the 2022-23 financial year.
Photo: Recycled metal; Photo credit: Luke Sharrett/Bloomberg
Related:
Copyright 2023 Bloomberg.
Is this article valuable?
Here are several articles you may enjoy.
The most important insurance news, in your inbox every business day.
Get the trusted insurance industry newsletter