The CEO and executive chair remained positive amid the net loss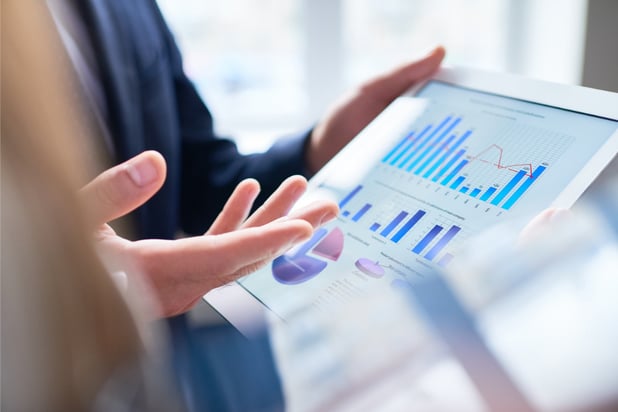 Insurance News
By Terry Gangcuangco
International specialist insurer and reinsurer Convex Group Limited has outlined its financial results for the year ending December 31, 2022.
Convex cited the following highlights throughout the year:
| measure | 2022 | 2021 |
| --- | --- | --- |
| Gross written premium | $3.04 billion | $2.12 billion |
| Net premium earned | $1.69 billion | $1.04 billion |
| Net combined ratio | 98% | 117% |
| Return on investment/(loss) | $(107 million) | $25 million |
| Net income/(loss) | $(142 million) | $(158 million) |
The net loss in 2022 was mainly due to investment losses and foreign exchange effects. Despite the negative result, chief executive Paul Brand and executive chair Stephen Catlin had nothing but good words for the business and its people.
"These results reflect the hard work of our partners and excellent support from our brokers," Brand said in a release. "I'm very proud of what we've done, but it's not just about the numbers.
"When we launched Convex, building a respectful and considerate culture was also a top priority, but we are not complacent and continue to invest in our people and culture. 2023 promises to be another exciting year, with GWP expected to exceed $4 billion.
Catlin, meanwhile, thanked Convex colleagues for what he described as "another incredible year".
The executive chair said: "It is through their dedication and expertise that Convex continues to build its reputation in the market, and surpassing $3 billion GWP in less than four years is truly impressive. Convex continues to grow and growth by 2022. In July, Paul Brand assumed the role of group CEO and Convex has grown under his leadership.
"We continue to experience a strong rating situation, and the changes in January reflect that. However, our market must continue to work hard to provide exceptional service to its clients, as well as demonstrate its value to the wider community after a decade of disappointing returns. I am confident that we, as an industry, are up to the task; this is a period of exciting opportunity and growth for the market ."
What do you think about Convex Group's financial results? Share your thoughts in the comments below.
Keep up with the latest news and events
Join our mailing list, it's free!