How high is the price in the sector?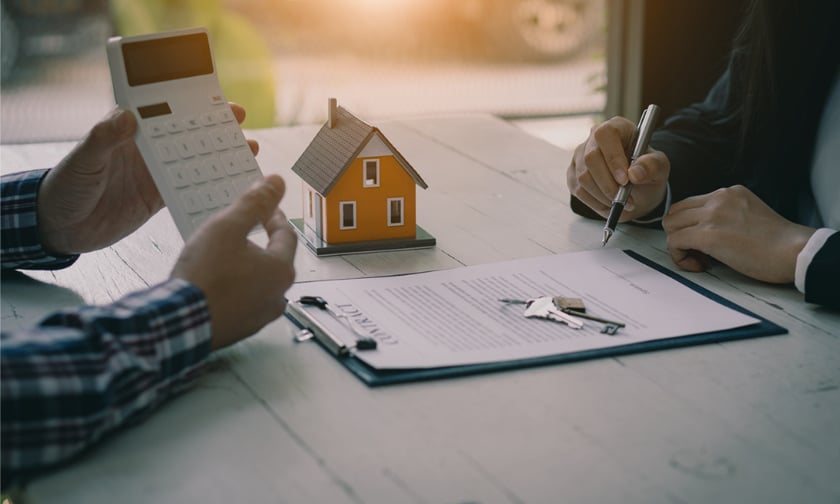 Property
By Kenneth Araullo
Data collected from carriers that participated in the recent WTW survey revealed an overall increase of 6.1% in commercial lines insurance rates. This represents a slight improvement from the previous quarter (Q1'23), which recorded a 5.6% increase.
In its latest survey, WTW found that commercial insurance prices in the United States continued their upward trajectory in the second quarter of 2023, based on insights from the Commercial Lines Insurance Pricing Survey (CLIPS) to the broker.
The quarterly survey compares insurance pricing for policies underwritten in the second quarter of 2023 to prices for equivalent coverage in the same quarter of 2022, enabling a year-over-year comparison.
Among the different areas of coverage, commercial property experienced the most significant price increase, marking another quarter of double-digit increases, surpassing the growth rate of the previous quarter. In addition, almost all coverage lines witnessed price increases throughout the quarter, with commercial auto and excess/umbrella liability showing near double-digit uptick.
On the other hand, the company's workers continued to reduce the price, which is consistent with the previous quarter. Directors and officers liability (D&O) and cyber insurance also saw price declines, with rates declining even more than in the previous quarter.
"Rates continued to tighten across nearly all commercial lines of coverage in the second quarter. Commercial property, with a significant double-digit increase, was the main driver of aggregate price increases which is 6.1%, compared to the previous quarter," said Yi Jing director of insurance and technology at WTW.
What are your thoughts on this story? Please feel free to share your comments below.
Keep up with the latest news and events
Join our mailing list, it's free!