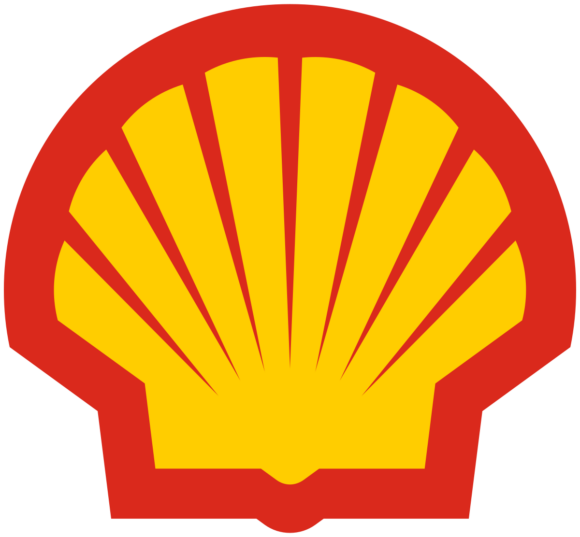 ClientEarth, an environmental law charity turned activist Shell investor, said on Friday it was challenging a London court's decision to dismiss its new case against the energy giant's board over alleged mismanagement of climate risk.
The group said it would ask the High Court to reconsider the decision at an oral hearing on the case – the first high-profile investor case against directors for alleged failure to properly prepare for switching from fossil fuels.
If the judges allow the action to proceed, it could encourage investors in other companies, including those that fund carbon emitters, to sue against boards that fail to manage climate-related risks, the lawyers said.
Shell, which has been increasing investment in renewable energy and low-carbon technologies, said the claim was "absolutely false" and that it ignored how directors of complex businesses should balance competing considerations.
"We remain confident that permission to bring the claim should not be granted and that the court will stand by its decision," a spokesman said.
A High Court judge on Friday noted that investor support for Shell's energy transition strategy was 80% last year.
The company may, however, face a more challenging annual meeting this year.
A group of Shell's European institutional investors, who own about 12 million of Shell's 7 billion shares, wrote letters of support for the case.
"This claim is about Shell's board adopting a strategy that is appropriate to manage the serious and significant climate risks facing the company – in line with its legal duties," Paul Benson, the senior attorney for ClientEarth, said.
ClientEarth alleged that 11 Shell directors failed to manage the "material and foreseeable" risks posed by climate change to the company – and that they breached company law.
It sought a court order requiring the board to adopt a transition strategy consistent with the Paris climate agreement to combat global warming, and with its duties under the UK Companies Act.
No date for a court hearing was immediately set.
Topics
Lawsuits
Interested in Lawsuits?
Get automatic alerts for this topic.