The company vet will handle property, casualty, professional lines and more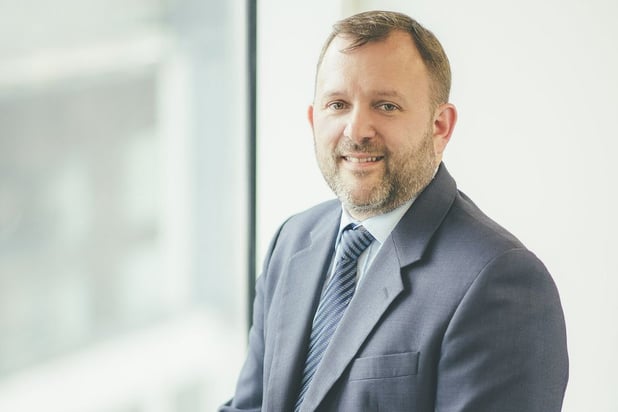 Insurance News
By Ryan Smith
Chubb, the largest publicly traded property-casualty insurance company, announced the appointment of Mark Homan (pictured above) as division president, international property and casualty, for Overseas General Insurance, the international general insurance operations of the company.
Homan currently serves as chief operating officer for the division, and will step into his new role on June 1.
In his new role, Homan will be responsible for Chubb's international commercial P&C business, including property, casualty, professional lines, energy and marine products, the company said.
Homan will report to Juan Luis Ortega, executive vice president of Chubb Group and president of Overseas General Insurance.
"Mark is an experienced underwriter with deep international experience," said Ortega. "Over the past 12 years at Chubb, he has successfully led our casualty business, helping to drive growth that has positioned CHubb as the market leader in one of our largest international P&C businesses. Mark has consistently demonstrated the a thoughtful and effective approach to managing and expanding our business, from casualty to other P&C lines.
Homan has three decades of experience in the industry. Prior to serving as the division's COO, he served as executive vice president of international casualty. Before joining Chubb in 2011, Homan held management positions in Europe and the US, including stints at Allianz, AIG and Wüba, where he served as a board member.
Homan replaces Timothy O'Donnel in the role. O'Donnell has retired from Chubb after 20 years of service.
"Tim has had tremendous success at Chubb, most recently leading substantial growth and consistently improving margins in our P&C division," said Ortega. North America. He has been a trusted partner and has played an important role in promoting and nurturing talent around the world. We congratulate Tim for a remarkable career in insurance around the world and wish him well in this new phase of his life.
Is there anything to say about this story? Let us know in the comments below.
Keep up with the latest news and events
Join our mailing list, it's free!