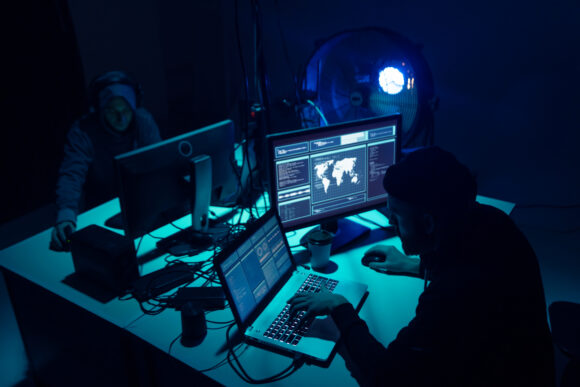 The Chinese government has rejected claims that its spies have infiltrated Western infrastructure, calling the joint warning issued by the United States and its allies a "collective disinformation campaign."
Chinese foreign ministry spokesman Mao Ning told reporters that the alerts issued by the US, Britain, Canada, Australia and New Zealand were intended to improve their intelligence alliance, known as the Five Eyes – and that the Washington is guilty of hacking,
"The United States is the hacking empire," Mao said.
The reaction follows a series of warnings issued by the Five Eyes countries – and the major US tech firm Microsoft Corp. – about the activities of a Chinese hacking group known as Volt Typhoon.
Lloyd's Cyber ​​War Avoidances: Confusing, Disturbing, but Necessary?
Although Chinese espionage has long been active online against the United States and its allies, Volt Typhoon has raised particular concerns because of its focus on critical infrastructure, including the communications links that bind the United States to Pacific, analysts say.
The group's focus on stealth has also attracted attention.
Cybersecurity firm Secureworks, which said it had responded to at least three Volt Typhoon hacks, described the group as always working to cover its tracks.
The company also backed Western probes into the group's origins, saying the hacker group, which it nicknamed "Bronze Silhouette," was likely operating on behalf of Beijing.
Secureworks – an arm of Dell Technologies – said Chinese spies are upping their game in response to "likely increased pressure from the (Chinese) leadership to avoid public scrutiny of cyberespionage activity."
(Reporting by Raphael Satter, editing by William Maclean)
Topics
China
Is this article valuable?
Here are several articles you may enjoy.
The most important insurance news, in your inbox every business day.
Get the trusted insurance industry newsletter