Company veterans are stepping into new roles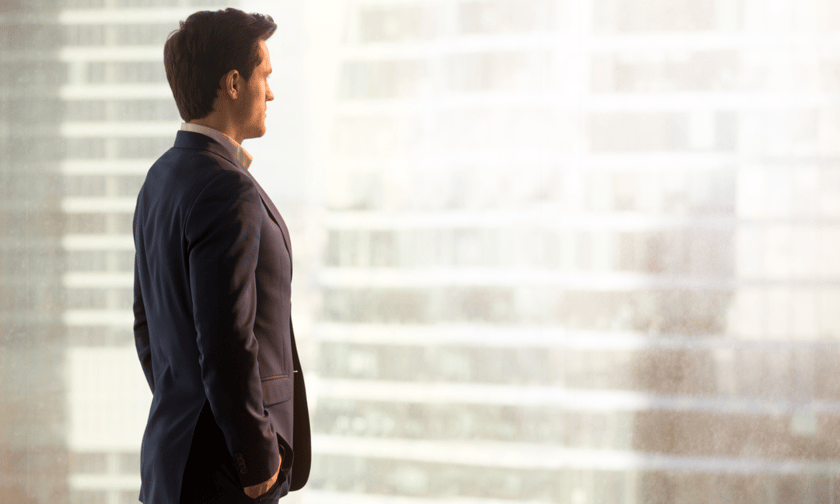 Insurance News
By means of

Chaucer, the global specialty (re)insurance group, has announced the promotion of Chris Baker to the position of head of global reinsurance. In his new role, Baker will be responsible for overseeing all reinsurance business lines and territories.
Baker has nearly two decades of experience in the industry. He joined the company in 2004 as a marine and energy reinsurance underwriter. Over the years, he has held various leadership positions within the organization, including head of specialty reinsurance in 2016 and head of international and specialty reinsurance in 2020. Baker is a Chartered Insurer and new only served as the deputy chairman of the LMA Marine Reinsurance Committee.
Chaucer has experienced significant growth in its reinsurance book over the past five years, with a 120% increase across all major lines. Chaucer Group's gross premium written also saw a significant increase, from $1.3 billion in 2018 to $2.4 billion in 2022.
"I'd like to congratulate Chris on his well-earned promotion, and I'm delighted he's taking on this new challenge," said Nicola Stacey, chief underwriting officer at Chaucer. "Chris has played a key role over the years in the development of Chaucer's reinsurance strategy.
"He is a key player in ensuring the service we provide to brokers and clients is second to none. His deep understanding of our business and appetite for risk will be vital to our continued growth as a leading global (re)insurance group."
Baker said: "Leading Chaucer's high-performing global reinsurance team is an exciting opportunity, and I look forward to expanding our value proposition to brokers and clients. Working with such an accomplished and collegiate team has been a great privilege, and I very much look forward to helping to further develop Chaucer's reinsurance portfolio.
Chaucer also recently announced the appointment of Andrew Pearce as a non-executive director. In May, the company appointed Simon Tighe as head of the environmental, social and governance group.
Is there anything to say about this story? Let us know in the comments below.
Keep up with the latest news and events
Join our mailing list, it's free!