The organization aims to accelerate the adoption of alternative payment models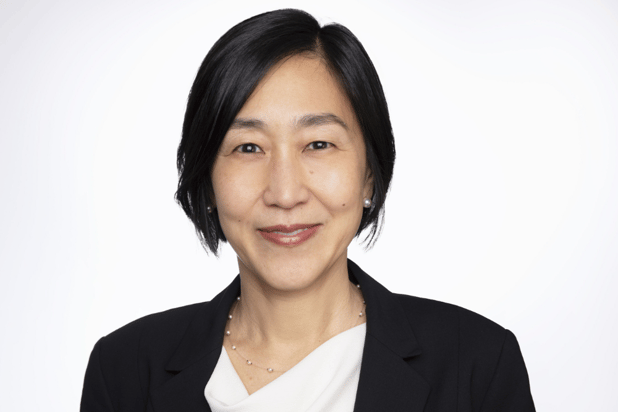 Life and Health
By Ryan Smith
Centene Corporation announced the appointment of Alice Hm Chen, MD (pictured above), as an Executive Forum co-chair of the Health Care Payment Learning & Action Network (LAN), an organization of public and private leaders in health care seeking to accelerate the adoption of alternative payment models.
Chen has also served as Centene's chief health officer since December 2022.
"LAN is fortunate to have Dr. Chen, one of the brightest and most innovative thinkers in healthcare, as a co-chair of the Executive Forum," said Dr. Mark McClellan, LAN co-chair. "He has been a leader in developing and implementing multi-payer initiatives and helping Californians access more affordable, quality care. His knowledge and expertise in developing these strategies will be a great asset to LAN as we continue to take actionable steps to move toward high-quality, accountable, person-centered care for all.
Chen is actively involved in LAN, Centene said. He serves on the Health Equity Advisory Team and speaks at several annual LAN summits on quality and equity measurement and multi-payer alignment in California.
"I am honored to join Dr. McClellan and this prestigious group of health care leaders as we continue to invest in innovations to advance value-based care, particularly in Medicaid," said Chen. "Only by coming together as buyers, payers and providers can we ensure that everyone has access to high-quality, affordable care."
Is there anything to say about this story? Let us know in the comments below.
Keep up with the latest news and events
Join our mailing list, it's free!