The leadership team will cycle nearly 500 miles through the French Alps to raise money and awareness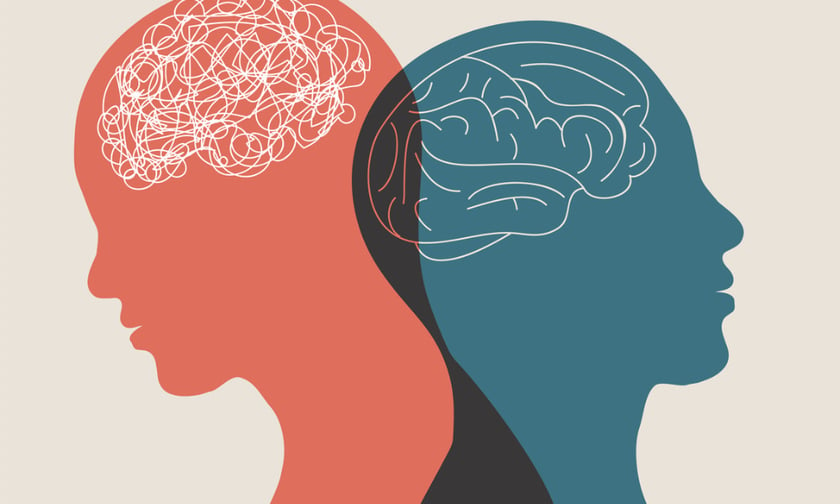 Insurance News
By Ryan Smith
Brown & Brown Insurance's leadership team will bike nearly 500 miles to support mental health.
J. Powell Brown, president and CEO of Brown & Brown Insurance, P. Barrett Brown, executive vice president and president of the company's retail segment, and Kellim Brown will participate in the "Shifting Gears on Brain Health" event from August 20 – 26.
During the event, they will cycle through the French Alps to raise awareness and funds to support mental health, Brown & Brown said.
The route they cycle – the Haute Route Alps – is one of the longest and most challenging cycling routes. From Megéve to Nice, the 470-mile route takes seven days to traverse and has 66,000 feet of total elevation gained through the French Alps.
One in five US adults experience mental illness each year, and one in 20 people struggle with serious mental illness each year, according to Brown & Brown.
Other mental health facts include:
One in six US youth ages 6-17 experience a mental health disorder each year

50% of all lifetime mental illnesses begin by age 14, and 75% begin by age 24

Suicide is the second leading cause of death for youth ages 10-14

17 million US adults faced a co-occurring substance abuse disorder and mental illness in the past year

Access to mental health and substance abuse treatment is particularly limited for racial and ethnic minorities in the COVID-19 pandemic
Powell, Kellim and Barrett Brown aim to raise more than $6 million to support nonprofit organizations working in the areas of mental health research, education, prevention and treatment, in the US and around the world.
For more information or to make a donation, click here.
Is there anything to say about this story? Let us know in the comments below.
Keep up with the latest news and events
Join our mailing list, it's free!