Boston Mayor Michelle Wu may be required to appear in court to defend her highly public and controversial "enemies list," the Boston Herald reported.
The Herald said that Wu's administration may need to produce evidence and emails about her list after a judge agreed to make it part of discovery in a case against a North End restaurateur accused of shooting at a business rival.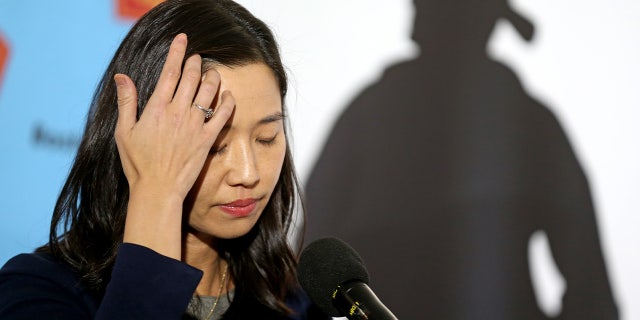 The attorney for Patrick Mendoza, the owner of Monica's Trattoria, says she wants to know how Mendoza ended up on Wu's enemies list and what police did with it.
"I want to know who generated the list, what it was intended for and why it was sent to the Boston Police Department," attorney Rosemary Scapicchio said in an interview with the Herald.
BOSTON MAYOR MICHELLE WU UNDER FIRE AFTER SENDING LIST TO CRITICS AND PROTESTERS TO POLICE
"I'm trying to get the information because it could be exculpatory to my client."
On Friday the judge agreed, ruling that Wu's administration will have to turn over emails, texts or any communication about the list. The order also raises the possibility that Wu herself or other top Boston administrators would have to appear in court under oath.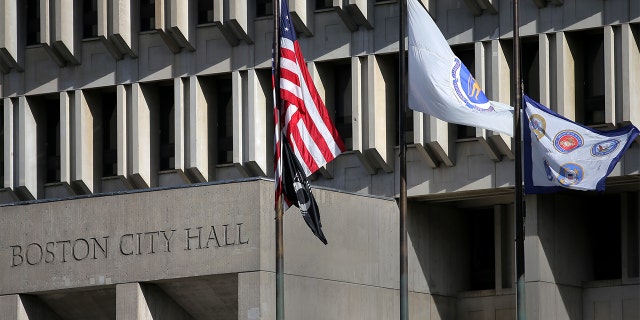 Wu, a Democrat, came under fire from critics after her administration confirmed that she created a list of her most vocal critics and provided it to local authorities.
"The list was made in response to a request from the Boston Police Department after the Mayor had been harassed and physically intimidated by individuals for several months outside her home, at city functions such as the annual neighborhood parks coffee hours, and at other public events," Wu's spokesperson Ricardo Patron said in a statement to the Boston Herald.
BOSTON MAN WANTED FOR ALLEGEDLY OPENING FIRE AT MAN HE FEUDED WITH IN FRONT OF PASTRY SHOP ARRESTED: POLICE
The acknowledgment by the administration that it had compiled the document came after the list was uncovered in an email obtained through a public records request by Wu's opponents, the outlet noted.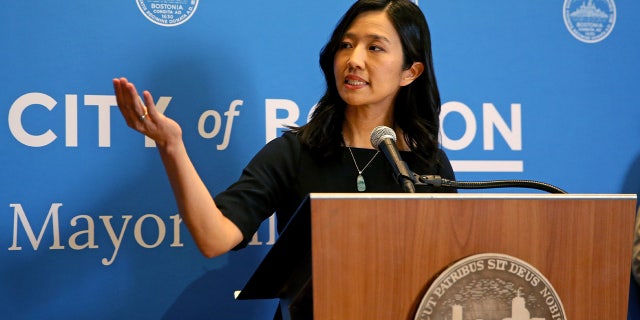 The tactics used by the administration raise concern over whether Wu and her administration are attempting to silence or intimidate her critics, many of whom have protested outside of her home.
"The request (from police) came after many of the individuals on the list repeatedly impeded the Dorchester Day Parade to harass Mayor Wu and her family and staff, yelling through megaphones at her and her children for nearly ninety minutes as they marched in the parade despite being asked by parade organizers to leave the parade route," Patron said, according to the Herald.
"Following the Dorchester Day Parade on June 5, 2022, Boston Police met with City staff on June 10 to make a safety plan for the upcoming Bunker Hill Day parade on June 12, and the then-Captain of the District overseeing Charlestown asked for a list of individuals who had been involved in public disruption and harassment of the Mayor at the Dorchester Day Parade and outside her house," Patron added. "The email was sent as a follow-up immediately after that meeting."
CLICK HERE TO GET THE FOX NEWS APP
The case's next hearing is Aug. 24.
Fox News Digital's Kyle Morris contributed to this report.