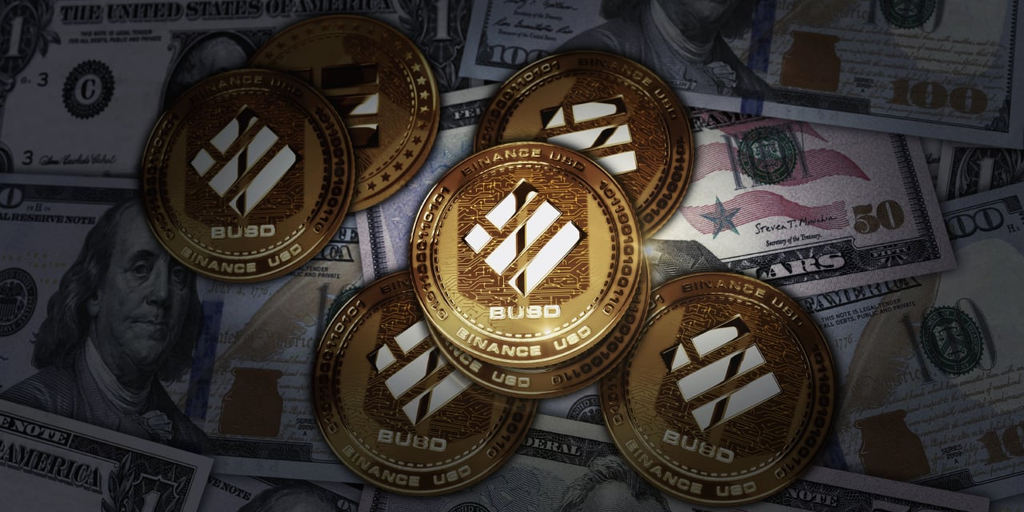 Let me explain how desperate a journalist is @Reuters is to publish a negative story. The whole basis of their story this morning, is that when users bought BUSD (Paxos) from Binance, they were taken to a transaction page with the term "deposit" in it. Users create a…

– Patrick Hillman (@PRHillman) May 23, 2023
Stay on top of crypto news, getting daily updates in your inbox.