Key hires emphasize priorities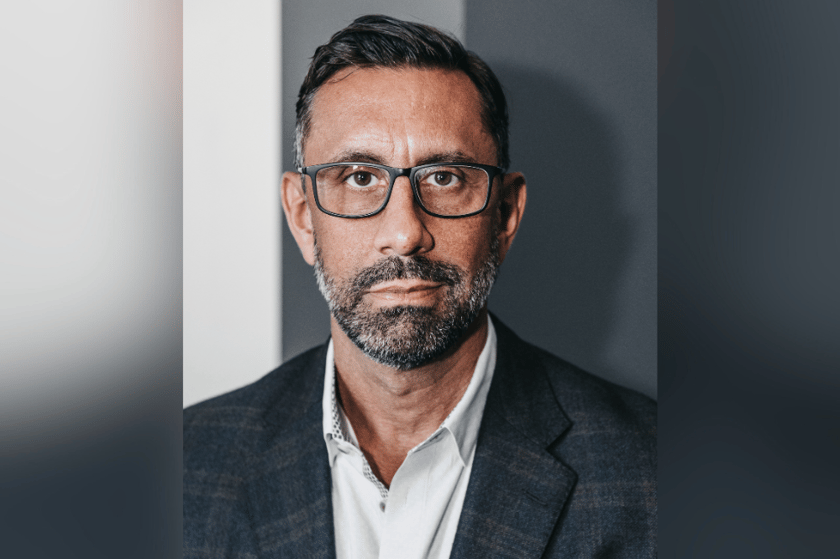 Insurance News
By means of

Alton Kizziah (pictured) has joined Lodestone Security LLC – the global cybersecurity firm wholly owned by specialist insurer Beazley Plc – as chief executive.
An information security expert with 22 years of experience, Kizziah makes the transition from MGT Consulting Group where he was executive vice president and general manager of the company's technology solutions group. At Lodestone, Kizziah will lead a newly expanded senior leadership team.
Priorities and focus
"I am thrilled to join the Beazley family to help Lodestone take the next step in its evolution," Kizziah, who is also a U.S. Army veteran, said in a release. "Our first step is to formalize our approach to deliver the best results more efficiently, while also preparing the organization for growth and scale."
According to Lodestone, the CEO's focus is to establish the platform, processes, and capacity to enable the business to drive deeper engagement with Beazley's existing clients. Another goal is to make Lodestone an "industry-recognized first choice" when it comes to cyber incident preparedness and response.
"Lodestone is an extremely important part of Beazley's cyber ecosystem, and we are delighted to have attracted someone with Alton's experience to lead the company in its exciting next phase of development," commented the global head on cyber risk by Beazley Paul Bantick.
"Building and integrating teams, driving industry innovation, and creating service businesses are highlights of Alton's experience. It will be invaluable as we grow Lodestone, advancing its ambitions to providing effective cybersecurity support that businesses across the United States and beyond need.
Keep up with the latest news and events
Join our mailing list, it's free!