"Orderly process" to appoint the successor begins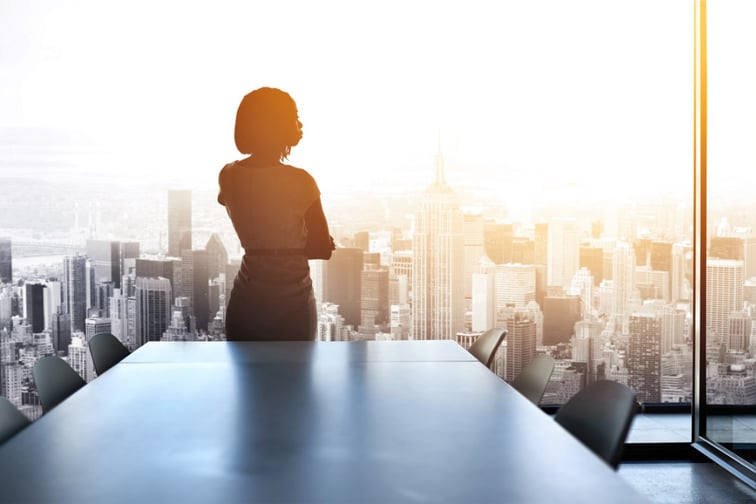 Insurance News
By Mia Wallace
Specialist insurer Beazley revealed today that long-serving chief financial officer Sally Lake has informed the board of her intention to leave the business in 2023.
Commenting on his decision, Lake said: "As I approach five years as CFO and after 18 years at Beazley, I believe now is the right time for the board to begin an open, formal search for my successor The continued success of Beazley remains my priority and I look forward to remaining focused on delivering our goals and a structured handover to my successor in 2024.
In a press release, Beazley disclosed that the board will now conduct an "orderly process" for an external successor, which will be completed within Lake's 12-month notice period.
Beazley CEO Adrian Cox said Lake's commitment to a "good sequence" would end his remarkable career at Beazley. He noted that he and Lake have been Beazley colleagues for more than 17 years and said he will miss working with him.
"He is an outstanding partner and role model dedicated to delivering Beazley's sustainable growth agenda," he said. "We sincerely thank Sally for her leadership and valued contributions as she departs next year and wish her every success in her next chapter."
Cox added that he looks forward to presenting Beazley's half-year results and capital strategy at Lakeside on September 7, 2023. Meanwhile, he said, the insurer's growth guidance, consolidated ratio and the positive outlook for business remains unchanged.
Clive Bannister, chair of Beazley Plc, also commented on the news and said: "The board takes this opportunity to thank Sally for her significant contribution to Beazley's success."
What are your thoughts on this story? Feel free to share them in the comment box below.
Keep up with the latest news and events
Join our mailing list, it's free!