The new head brings over 20 years of experience to the role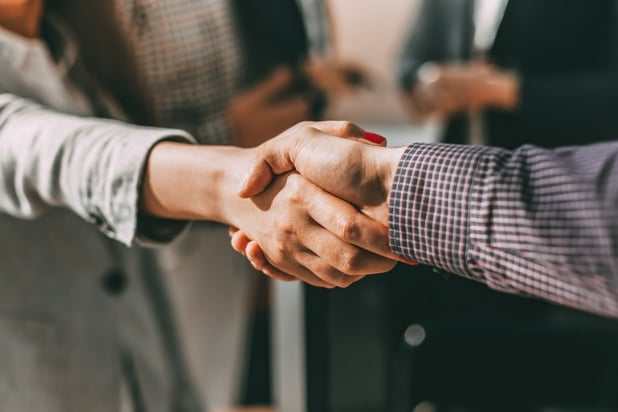 Construction and Engineering
By Kenneth Araullo
AXA XL has announced the appointment of Vicky Roberts-Mills as head of energy transition. This new role will effectively combine the capabilities of AXA XL and AXA Group in partnering with clients to move towards their respective net zero goals. He will join AXA XL this year.
In this global role, Roberts-Mills will develop the insurer's global energy transition strategy. He brings over 20 years of experience to the role, having previously held senior positions at various companies in the energy sector, including renewables and energy transition exposures.
Roberts-Mills previously worked at Aon as a leader in marine renewables. Prior to this, he spent nearly 18 years at BP in various senior roles. According to his LinkedIn, he holds a bachelor of science degree in geology from the University of Manchester, as well as a master of science in applied geoscience and management from the same university.
AXA XL UK and Lloyd's CEO Sean McGovern said the appointment of Roberts-Mills was an important step in the company's mission to ensure the best possible outcomes for clients moving to net zero.
"His extensive experience in insurance and global risk management, combined with his knowledge of the client base puts him in a unique position to understand the perspective of our insureds and bring the best of AXA to those client and partner with them through their transition. This is an important strategic initiative for us and I am delighted to welcome Vicky to the team," said McGovern.
What are your thoughts on this story? Please feel free to share your comments below.
Keep up with the latest news and events
Join our mailing list, it's free!