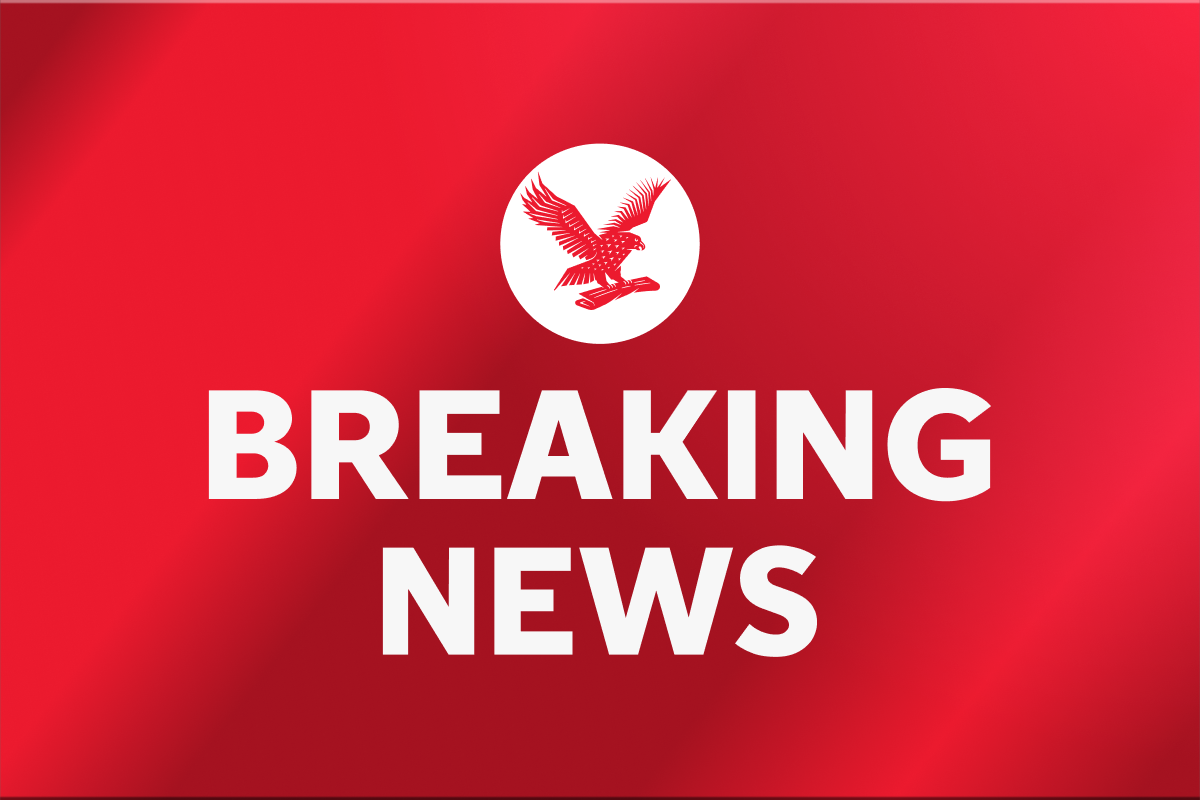 At least 296 people have died in Morocco after a powerful earthquake struck Friday night near Marrakech, according to the country's Interior Ministry.
The earthquake registered an initial magnitude of 6.8 when it struck at 11:11 pm local time with an aftershock of 4.9 on the Ritcher scale about 20 minutes later, according to the US Geological Survey.
The tremors, which measured a magnitude 7 by Morocco's own National Seismic Monitoring and Alert Network, toppled dozens of buildings across the country's cities and sent people running from their homes in night
Most of the deaths were reported from the hard-to-reach mountainous areas of Morocco, according to Reuters.
More to follow