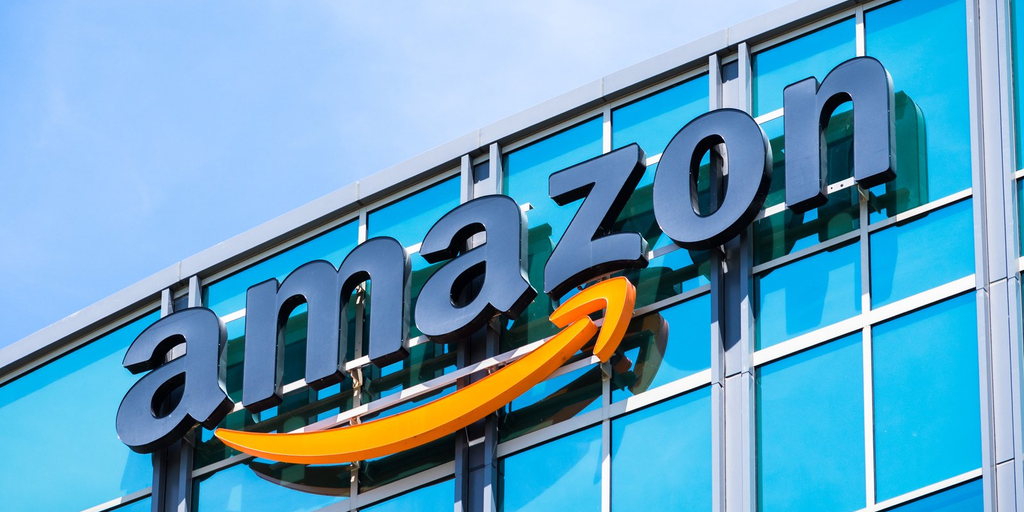 In an apparent bid to assert its presence in the rapidly expanding artificial intelligence (AI) landscape, Amazon Web Services (AWS)—the massive cloud computing arm of the retail giant—introduced a fund of $100 million to strengthen startups focusing on generative AI.
Known as the AWS Generative AI Innovation Center, the program is designed to connect AWS-affiliated data scientists, strategists, engineers, and solutions architects with customers and partners. The goal, in Amazon's words, is to "accelerate business innovation and success with generative AI."
Generative AI—including tools like ChatGPT or Midjourney—is a subset of artificial intelligence that, instead of learning to classify data or predict results, is able to generate new content. It creates anything from text and images to music, based on learned patterns. This cutting-edge AI can increase human productivity and creativity by generating designs, ideas, and solutions that were previously unthinkable.
According to a recent McKinsey report, generative AI has the potential to add a staggering $4.4 trillion to the global economy annually. The entire AI industry is estimated to touch a high value of $15.7 trillion by 2030, highlighting the huge economic value of these technologies.
At the helm of the AWS Generative AI Innovation Center is Sri Elaprolu, who explains the goals of the program.
"Our goal is to use our $100 million investment to develop people, technology, and processes around generative AI," Elaprolu said. TechCrunch.
Aiming to work with Amazon Web Service customers, the Center will assist in the ideation, design, and launch of new AI products and services.
Elaprolu also gave a glimpse of future participants in the Generative AI Innovation Center program. Initially, AWS plans to prioritize customers who have shown interest in generative AI. The program will focus on sectors such as financial services, healthcare, life sciences, media and entertainment, automotive, energy, utilities, and telecommunications.
The timing of this funding follows an AWS 10-week program for generative AI startups and the launch of Bedrock, a platform for building generative AI-powered apps. In partnership with Nvidia, AWS aims to build "next generation" infrastructure for training AI models, supplementing its in-house Trainium hardware.
Venture capitalists and global companies are not blind to this huge opportunity. From Salesforce's $500 million bet to Workday's $250 million raise for AI and machine learning startups, AI investments are on the rise.
Although the market is vast and expanding, there are challenges ahead. Bedrock faced a somewhat rocky start, with most cloud customers still waiting for access six weeks after launch. However, Amazon's business seems to be paying off with high-profile clients like Stability AI and AI21 Labs choosing AWS as their cloud provider of choice.
Stay on top of crypto news, getting daily updates in your inbox.