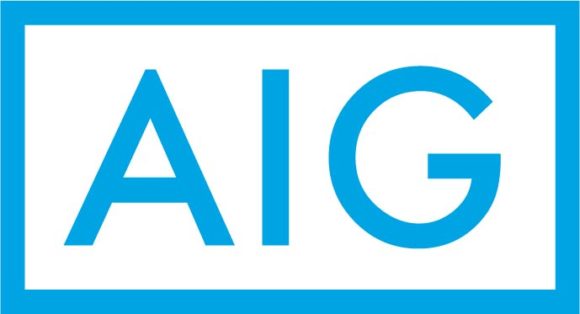 New

You can now listen to Insurance Journal articles!
American International Group (AIG) said late Monday that it has entered into an agreement to sell Validus Re to RenaissanceRe Holdings for about $3 billion, mostly in cash.
The deal, expected to close in the fourth quarter, includes AlphaCat and rights to renew Talbot Treaty's reinsurance businesses. AIG will retain Talbot Underwriting and Western World – purchased as part of its 2018 acquisition of Validus Holdings Ltd. The businesses now represent about $1.6 billion in total gross premiums written by AIG.
The acquisition package consists of $2.735 billion in cash and $250 million in RenaissanceRe common shares, AIG said, adding that it expects to make "significant" investments in RenaissanceRe's DaVinci Reinsurance and Fontana Re managed businesses. fund through AIG's investment portfolio.
In a statement, CEO Peter Zaffino said the deal "further simplifies our business model and reduces volatility in our portfolio, while generating significant cash liquidity and capital efficiencies that will accelerate our capital management strategy." ."
Earlier this month AIG entered into an agreement with American Financial Group Inc. to sell Crop Risk Services (CRS), another piece of Validus Holdings that AIG bought in 2018.
"We have spent the last few years transforming Validus Re by re-underwriting the portfolio and driving operating leverage towards better results," added Zaffino. "As part of RenaissanceRe, Validus Re will benefit from global scale that will allow the business to continue to grow, expand its capabilities and drive value for clients and other stakeholders."
RenRe said AIG will retain 95% of the development's net reserves. AIG said it will "achieve future capital synergies of approximately $400 million from the recovery of reserves as a result of the transfer of the balance of Validus Re to RenaissanceRe," and will acquire all capital surplus of $2.1 billion in shareholder equity in Validus Re, raising the total estimated value of the transaction to more than $4.5 billion.
"This acquisition advances our strategy as a leading global property and casualty reinsurer, provides additional scale, and increases our importance to customers," said Kevin O'Donnell, president and CEO of RenaissanceRe, in a separate statement. "Furthermore, by accessing a large, attractive book of reinsurance business in a favorable market environment, we expect to accelerate our three drivers of profitability – underwriting, compensation, and investment income."
The acquisition creates a top 5 global P/C reinsurer, RenRe said.
The most important insurance news, in your inbox every business day.
Get the trusted insurance industry newsletter