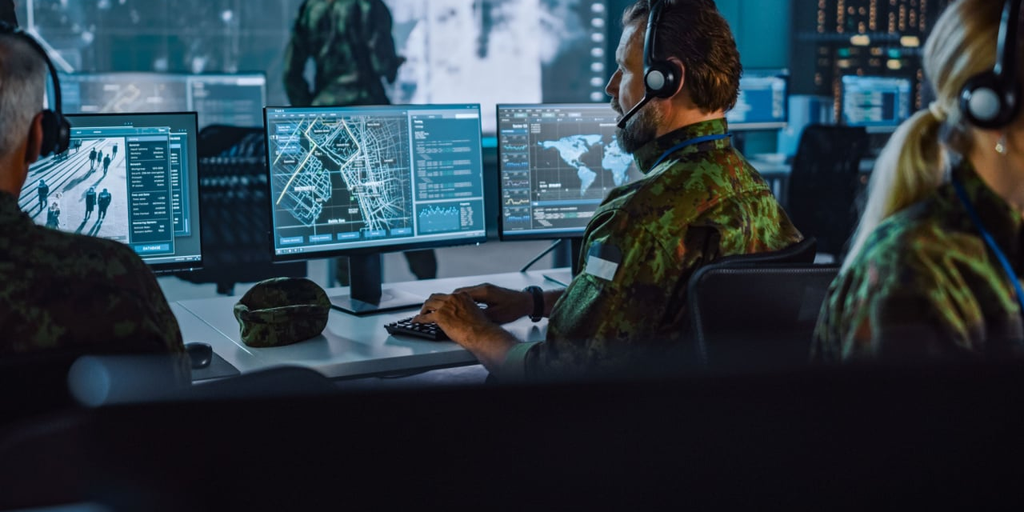 European AI defense developer Helsing announced Thursday that it has raised 209 million Euros—approximately $223 million in value—in Series B funding led by venture capital firm General Catalyst. Swedish airline and car manufacturer Saab also joined as a strategic investor.
Launched in 2021, Helsing focuses on the development of AI-enabled military applications and components, including the future update of NATO Eurofighter aircraft and the Future Combat Air System (FCAS) program.
Helsing also said that it has provided technology to Ukraine's frontline on a "continuous basis" since the Russian invasion began in 2022. In a statement, the company said it is focused on developing technology in AI to "protect our democracies."
"We founded Helsing because we believe AI is essential for democracies to continue to defend their values," Helsing co-founder Gundbert Scherf said in a statement. "Our recent traction shows that this belief is shared by governments and industry."
Swedish billionaire and founder of Spotify Daniel Ek also a supporter of Helsing AI. His investment company, Prima Materia, invested in Helsing's Series A round in 2021, which amounted to 102.5 million Euros (about $109 million today). Helsing said its technology can be used in a variety of battlefield needs, including tactical, operational, and strategic.
"This funding round is a vote of confidence in Europe," said Helsing co-founder Torsten Reil. "General Catalyst's commitment to global and European stability is a perfect fit with our mission to help protect our democracies."
Since the launch of OpenAI's ChatGPT in November, the proliferation of artificial intelligence technology has been compared to an arms race. More and more companies are looking to provide governments and militaries with faster and cheaper AI-powered war machines. Other companies bringing artificial intelligence to the battlefield include San Diego-based Kratos Defense and Shield AI.
In July, US military officials said the Pentagon was testing generative AI in its decision-making process. Generative AI is a type of artificial intelligence that can create new content—such as text, images, or music—using prompts. Such tools are trained on large amounts of existing data to generate such outputs.
Citing China's growing military, the Defense Department unveiled the Pentagon's Replicator Initiative last month, which aims to deploy autonomous systems "on the scale of many thousands, within the next 18 to 24 months." "
The Helsing AI did not immediately respond Decrypts request for comment.
Stay on top of crypto news, getting daily updates in your inbox.