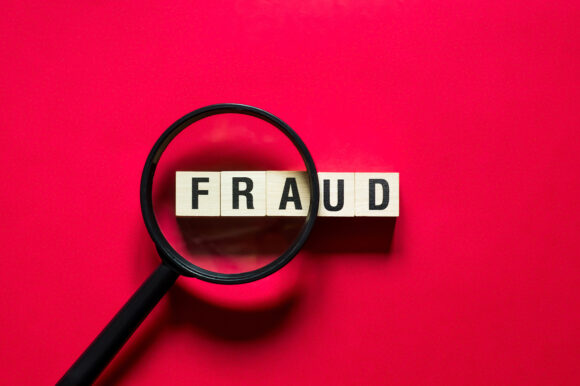 New

You can now listen to Insurance Journal articles!
Manhattan District Attorney Alvin Bragg, Jr. announced two indictments of a certified public accountant for defrauding the New York State Insurance Fund (NYSIF) of more than $10 million in workers' compensation insurance payments.
Accountant Steve Lyon Lyon is accused of multiple counts of insurance fraud in an indictment in New York State Supreme Court. Lyon is accused of filing payroll-related documents for facade restoration workers and scaffolding companies.
According to court documents and court statements, Lyon was involved in a scheme with Anaar Construction & Contracting Corp. and its owner Sadaf Bhatti, Anaar, a Fresh Meadows-based masonry subcontractor specializing in façade repair and waterproofing, and Bhatti used Lyon to complete. company premium audits. Although the company has a privately retained tax accountant, Lyon acts as the company's representative during the mandatory annual NYSIF audit.
As noted, from March 10, 2018, to March 10, 2020, Lyon filed salary-related documents with the Department of Labor and NYSIF, the state's largest workers' compensation provider. The NYSIF filings drastically reduced the size of Anaar's workforce and salary. NYSIF relied on these false documents to calculate the company's workers' compensation insurance premiums, which were significantly lower than the company billed as a result. During the course of the scheme, Anaar underreported its payroll by more than $4.5 million and underpaid NYSIF by more than $1.4 million.
Lyon is also charged in a separate indictment with running a similar scheme for two Long Island City-based companies, DNA Contracting LLC., and Spring Safe & Sound Inc. As alleged, from January 1, 2019, to March 1, 2022, Lyon misrepresented the total workforce and payroll for both companies during quarterly filings thereby defrauding NYSIF of more than for $9.4 million.
In January, Lyon was arraigned in New York State Supreme Court for similar fraud at NYSIF. The defendants in the case – OneTeam Restoration Inc., a masonry subcontractor based in Long Island City, and its owner Mario Rojas, Jr. – each pleaded guilty to falsifying business records and was sentenced to three years of conditional discharges. The case against Lyon remains open and pending.
Source: Manhattan District Attorney's Office
Topics
Workers' Compensation Fraud in New York Talent Construction
Interested in building?
Get automatic alerts for this topic.